Are You Ready To Turn Over a New Leaf?
Empower Yourself ~ Transform Your Health
NM Wellness, Lymphatics, & Rehabilitation
"Where 'Western' Meets Wellness"
Here's to Your Good Health → Good Life!
Is Lymph Treatment Right for You?
What is Lymph?
Why Does it Matter?
More information coming soon…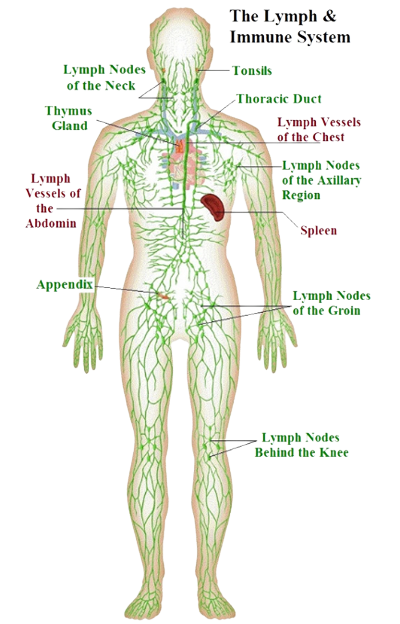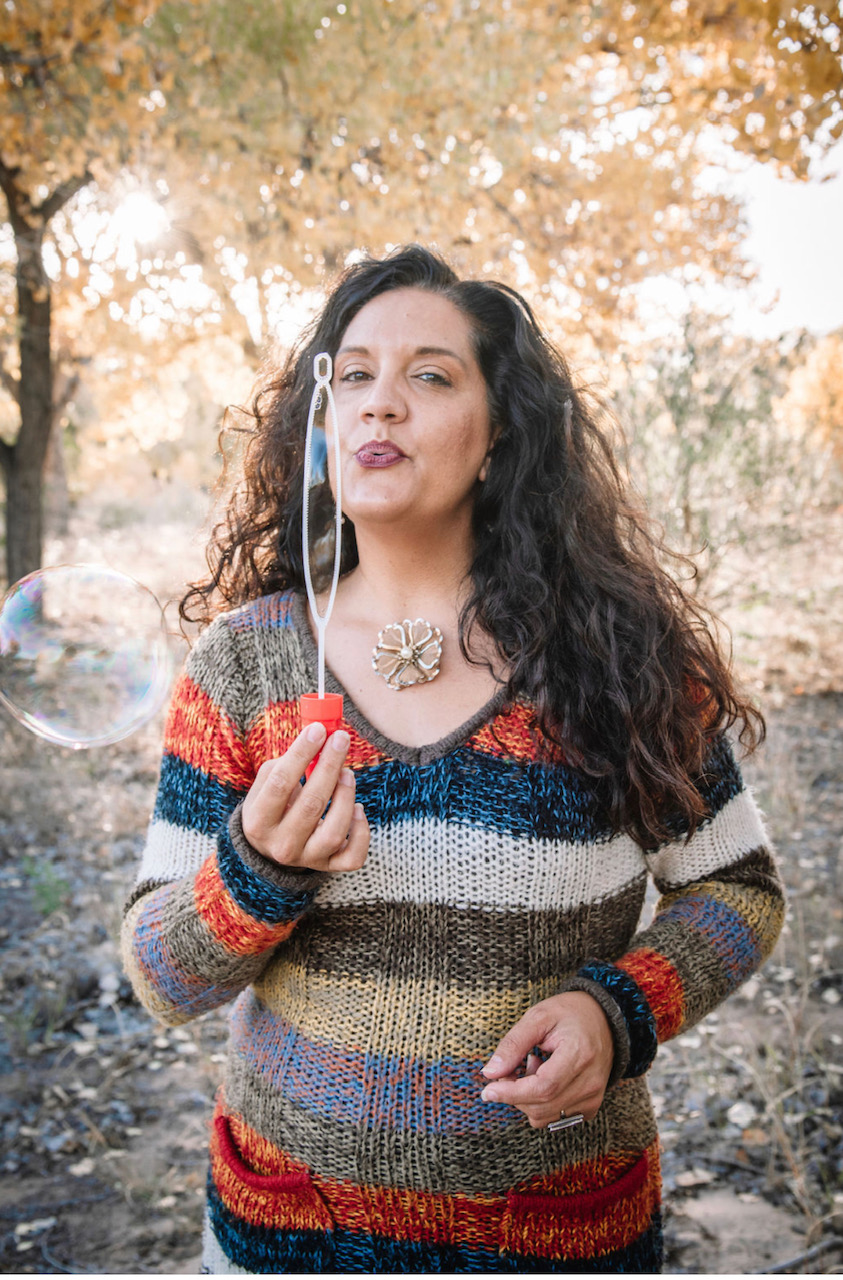 A "New Mexico TRUE" 3rd generation, gal. I am passionate about Lymphatic and chronic swelling [Lymphedema] complications. I value being of service to people of all ages with various health conditions, concerns, and limitations.
I enjoy helping people improve their participation in and quality of their life! There's nothing one can't do with a positive mind set/attitude and adaptations/equipment!
Medical and Wellness
Lymphatic Health Support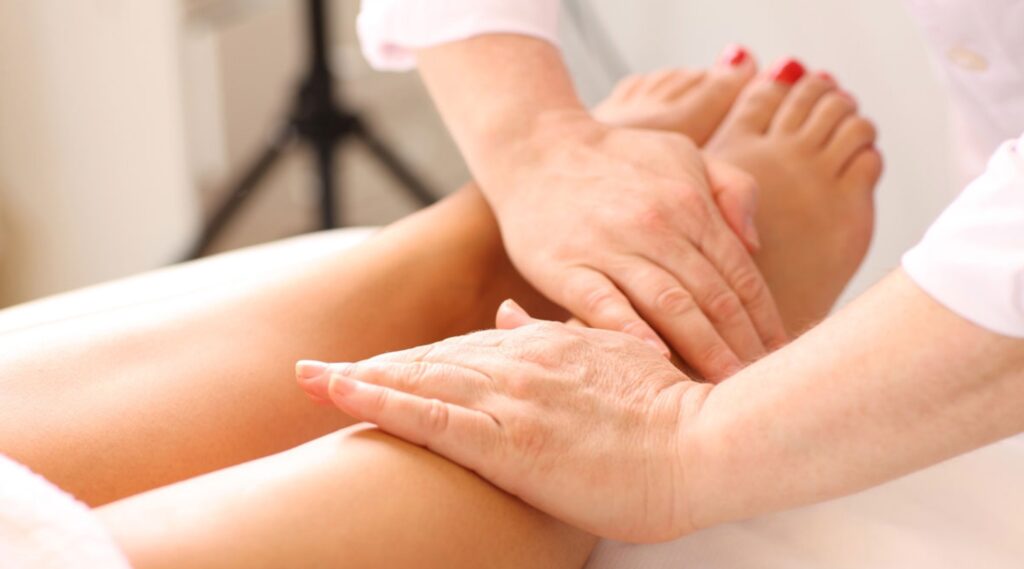 Manual Lymphatic Cleansing
Gentle, rhythmic, specialty techniques that manually manipulates the Lymphatic System; our body's "garbage disposal". Lymphatic congestion can take on many forms, such as: chronic swelling, sinus, skin and digestive congestion plus poor circulation and fatigue can be addressed with Manual Lymphatic Cleansing sessions.

Lymphedema is chronic (long term) swelling (edema) of a body part, most often in  the extremities. Lymphedema can set on as a result of common health  challenges such as: lymph node removal, radiation, heart conditions,  trauma, infections, etc. Treatment of Lymphedema consists of a 4 part  Complete Decongestive Therapy Program (CDT).  The goal of therapy is to  reduce swelling and maintain the reduction.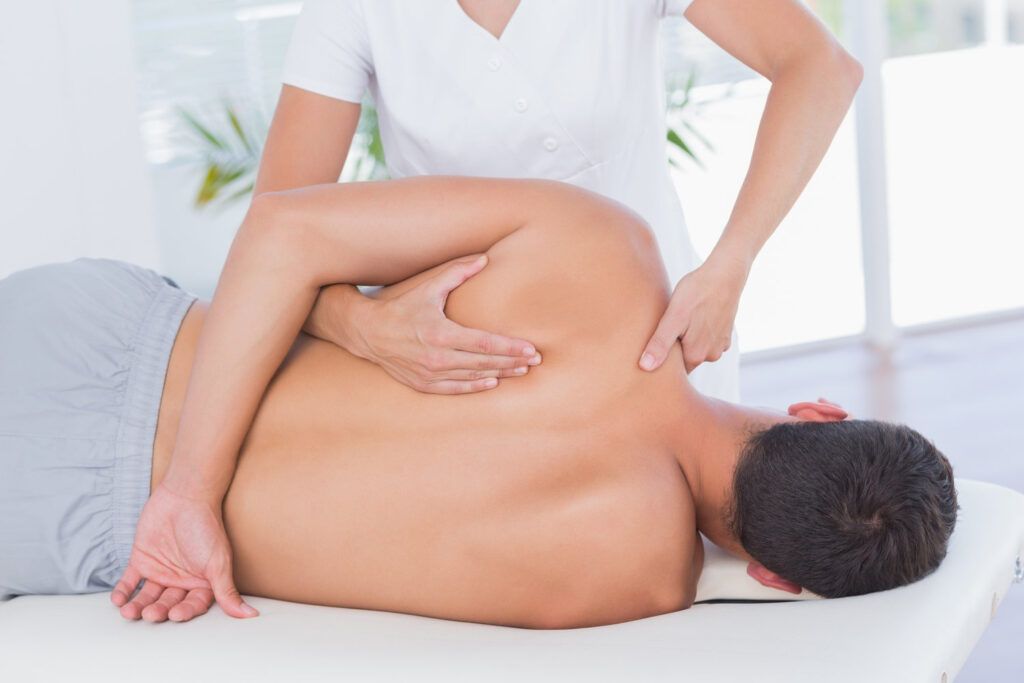 Manual & Rehabilitative Therapy
an approach to treatment that is outcome based. The majority of the session focuses on a(n) specific area(s) of limitation and/or pain and discomfort.  Physical improvement can be qualitatively measured.  Functional and performance based restrictions are addressed.
Do You Have
Lymphatic Health Needs?
~
Are You Ready to Take Your
Health into Your Own Hands?
What Clients Have to Say:
Patricia has a gift for healing - this is due to her instinctive and well-trained way of understanding the particular needs of a person's body. It was great experience with her.
I really treasure Patricia's insight and determination towards her own wellness and that of others. She is a beacon of Light.
I have been a regular client of Patricia's for years. Her knowledge of bodywork and lymphatic health has helped me tremendously. I have had a lot of bodywork therapy over the years, and I find her skills to be "top notch".